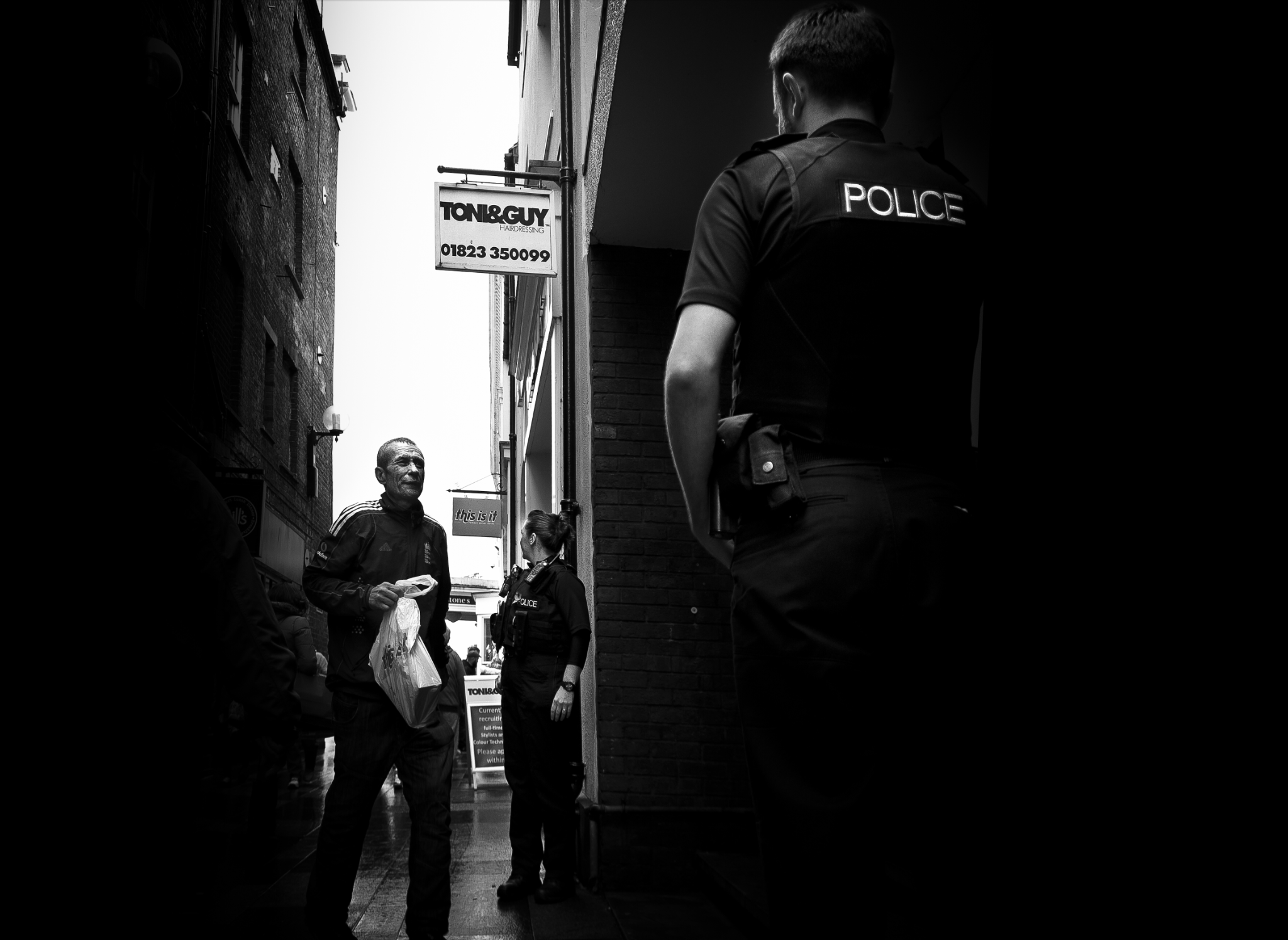 37 STATES ALLOW UNTRAINED POLICE
One of the most alarming aspects of training regulation is that some states allow an officer to be trained AFTER he or she begins working. Currently, there are 37 states that will allow untrained officers to have full authority to detain, arrest, incarcerate, or even kill without ever attending basic police training.
MONTHS LAW ENFORCEMENT CAN WORK BEFORE ATTENDING BASIC TRAINING
Tell Congress This Must Stop
Join us as we demand that federal, state, and locally elected officials stop issuing police the power to arrest or kill before their officers are fully trained.
RESERVES AND SPECIAL POLICE
Built into most state systems are special categories of law enforcement officers who often receive considerably less mandated training than their "sworn" counterparts but still exercise full police powers. This occurs within jurisdictions that include state and local parks, schools and colleges, hospitals, housing authorities, government buildings, and transportation venues such as airports and subways.
It is a rarely publicized fact that police and governmental agencies rely regularly on Special Jurisdiction Police, many of whom are volunteers for law enforcement. While some states require all law enforcement officers, regardless of their classification, to meet the minimum qualifications and training of their fellow, more-traditionally-trained counterpart's, this is the overwhelming exception.